DFWConstruction.com
Roof. Remodel. Restore. Construct.
Better Quality. Better Price
See photos of hail damage taken by DFW below.
Hail can cause damage to many components of a property. It is important to make sure, all of your property is restored back to pre-storm condition, if your insurance company is doing an adjustment and an estimate. 
By definition, hail damage is any damage resulting from hailstones and hailstorms. Hailstones that are 0.75 inches or greater are large enough to cause substantial damage to homes, automobiles & property. For comparison, 0.75 inches is the diameter of a penny.
DFW specializes in storm damage and property restoration in the Dallas, Fort Worth area. We are a complete restoration company and our customers appreciate working with one contractor for all of their restoration, reconstruction and property damage consulting needs, plus we excel at customer service.
Call or email us here and get a
Free Roof Inspection + Consultation + Estimate + Insurance Claims Assistance.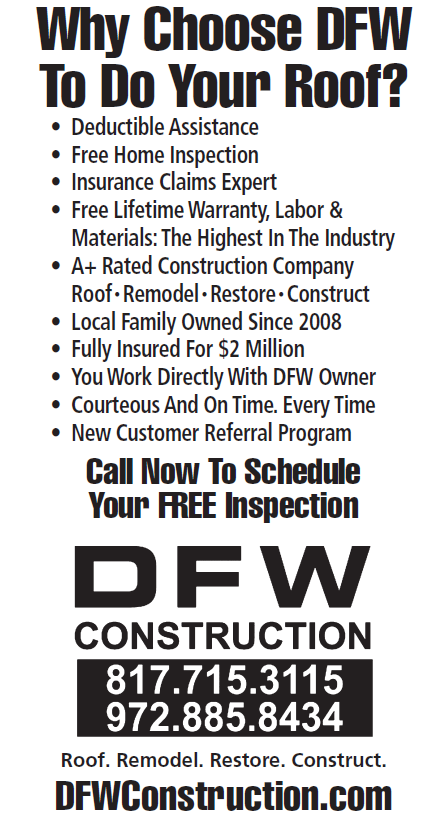 Roof Hail Damage Marked With Chalk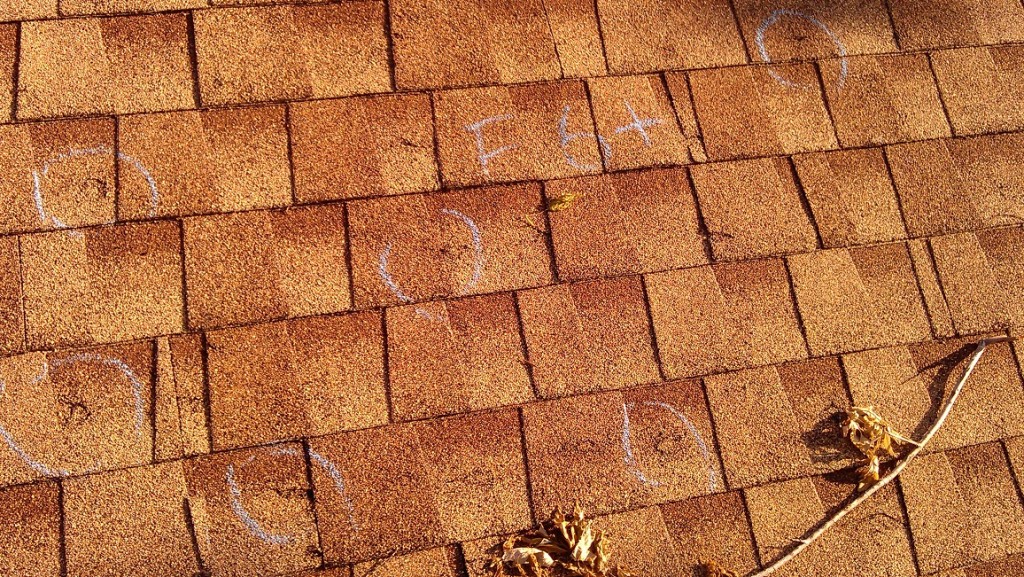 Closeup. Roof Shingle. Baseball Size Hail Damage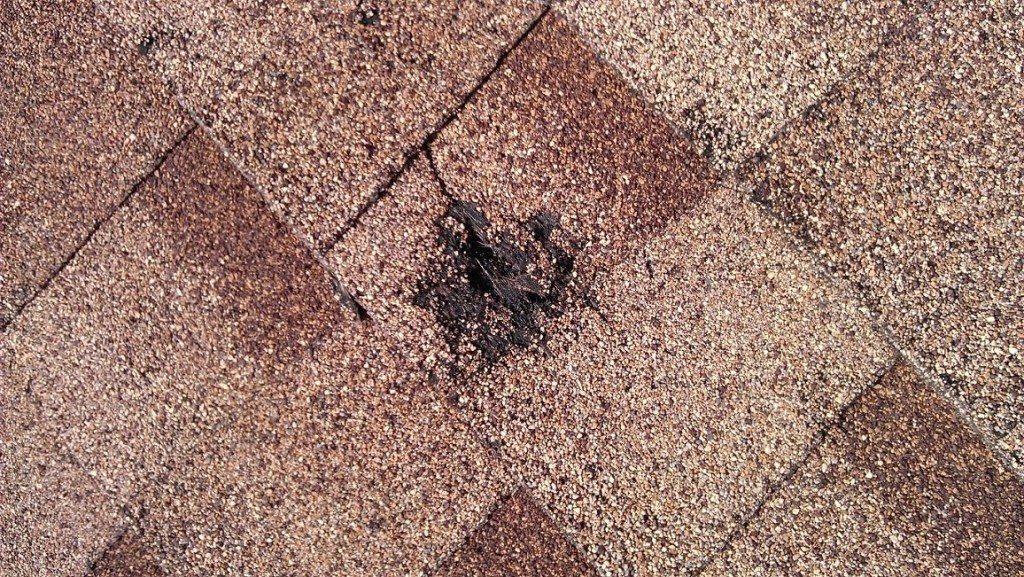 Roof Turbine Vent Hail Damage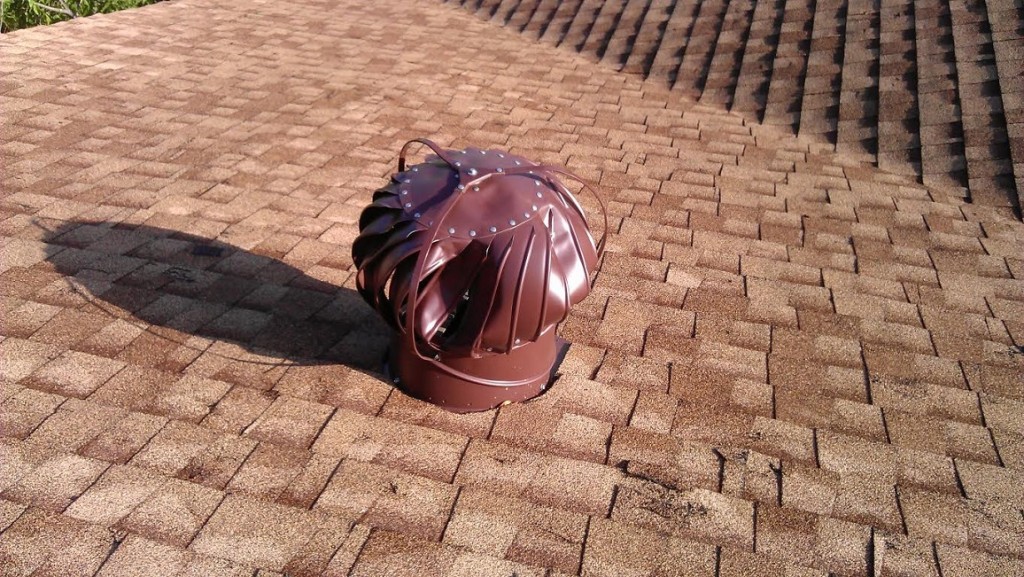 Gutter Hail Damage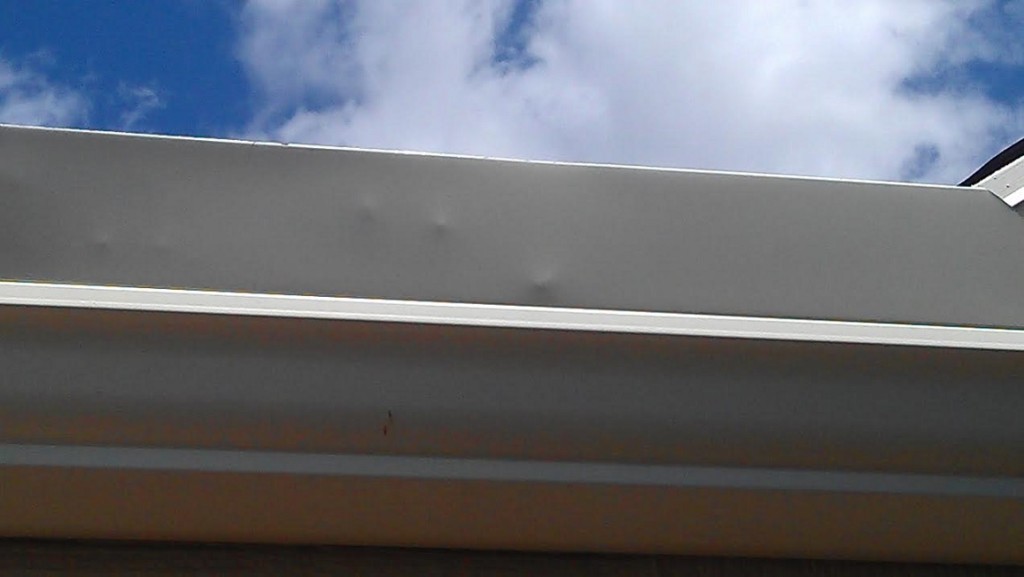 Vent Cover Hail Damage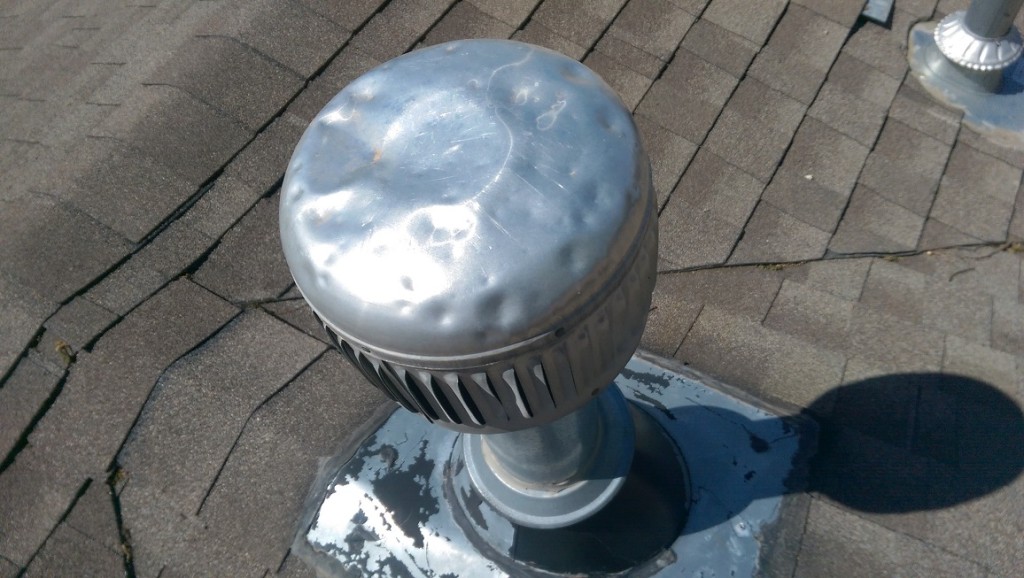 Window Hail Damage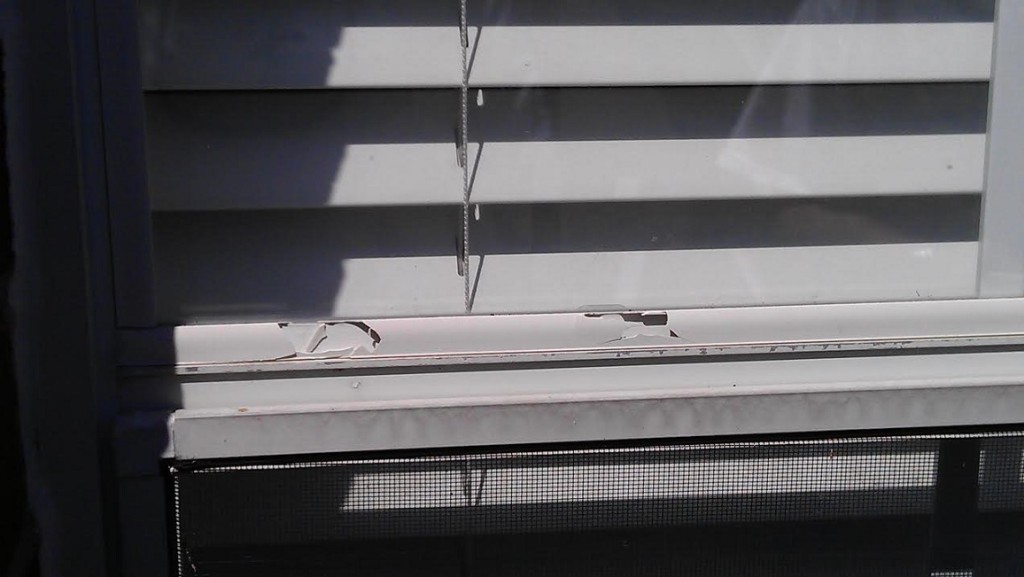 Window Screen Hail Damage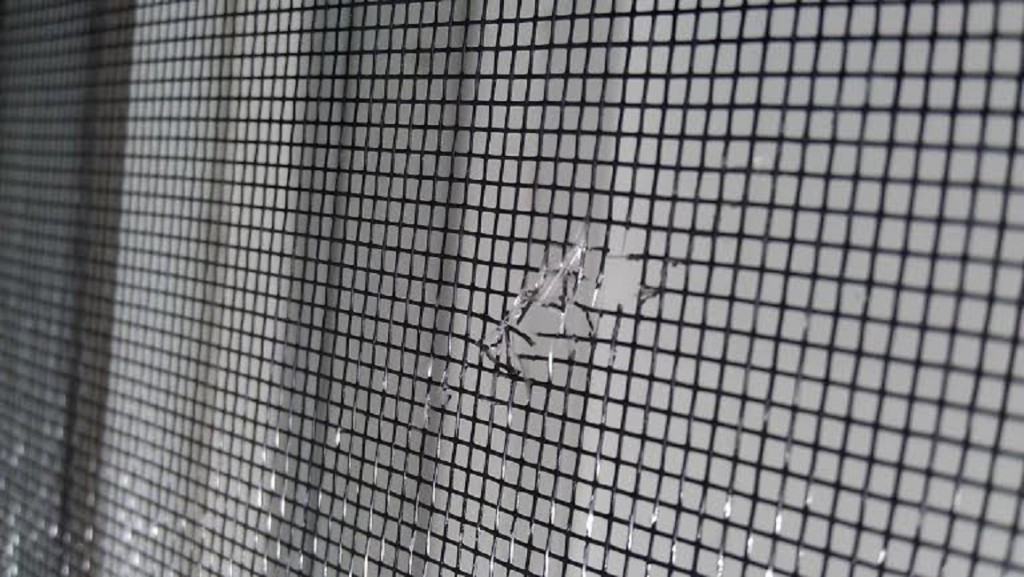 Copper Bay Window Hail Damage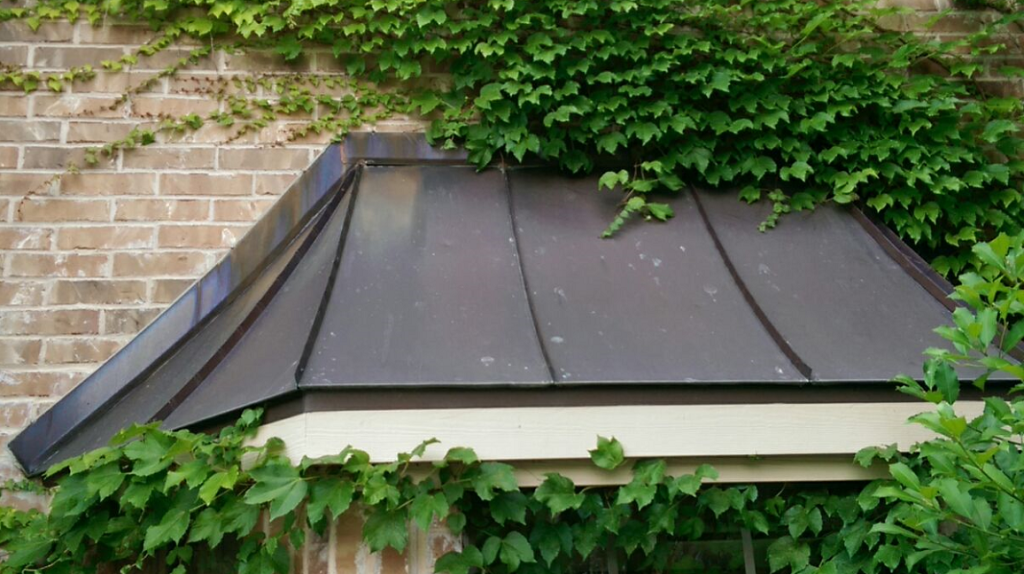 Garage Door Hail Damage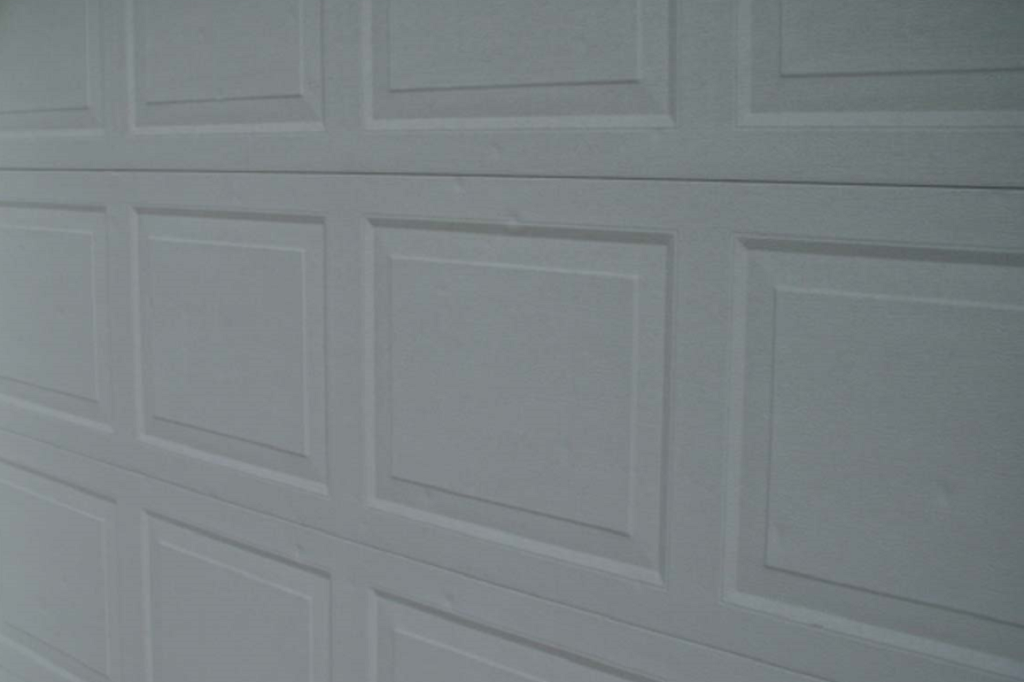 Air Conditioning Condenser Hail Damage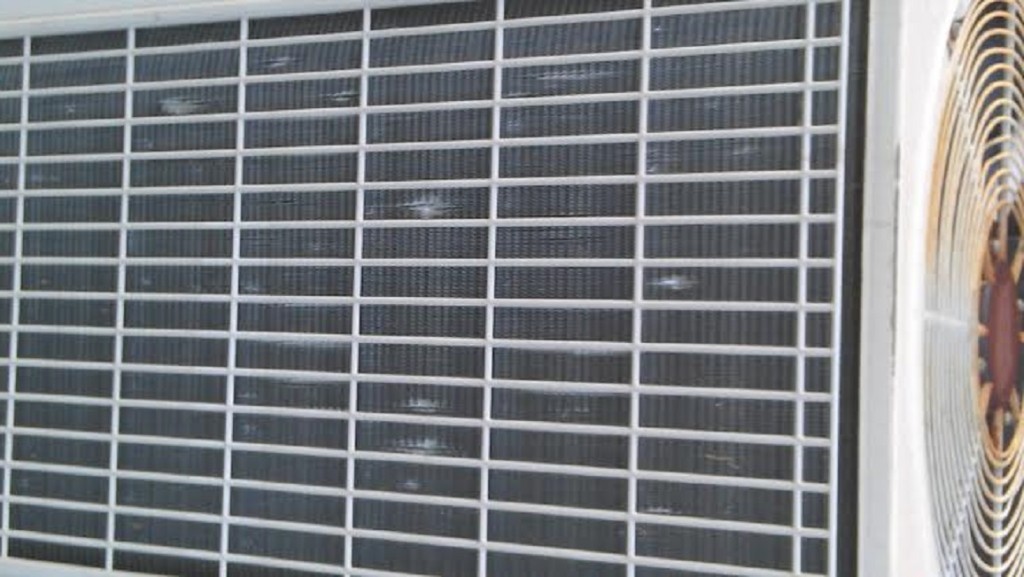 Fence Hail Damage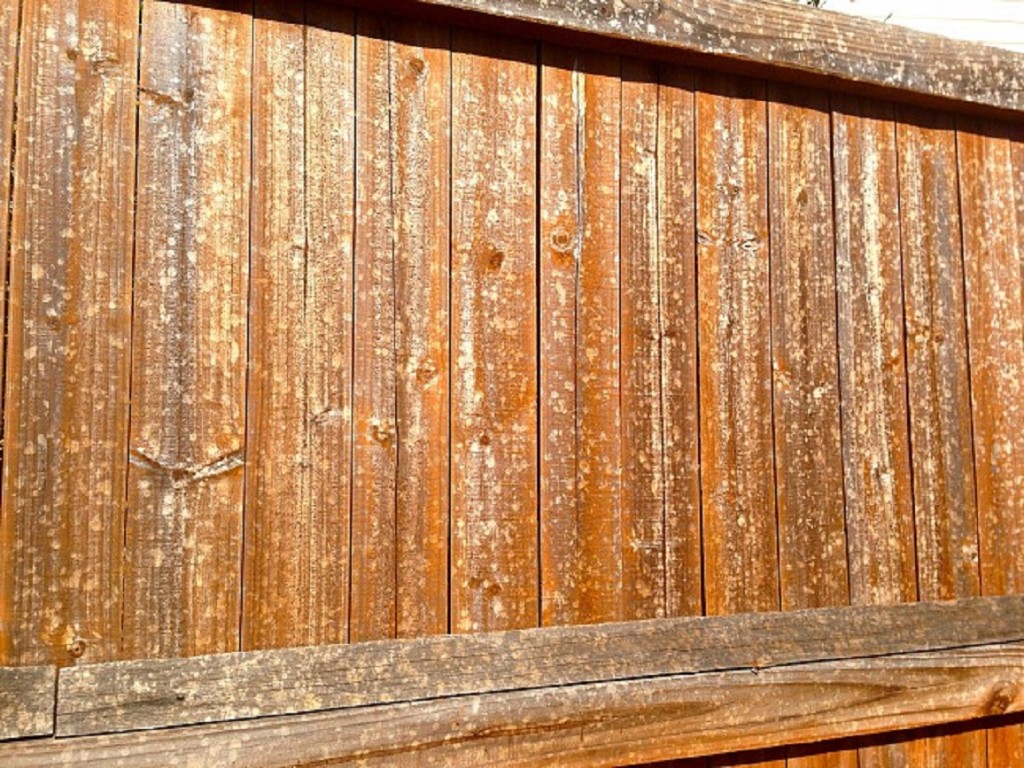 Skylight Hail Damage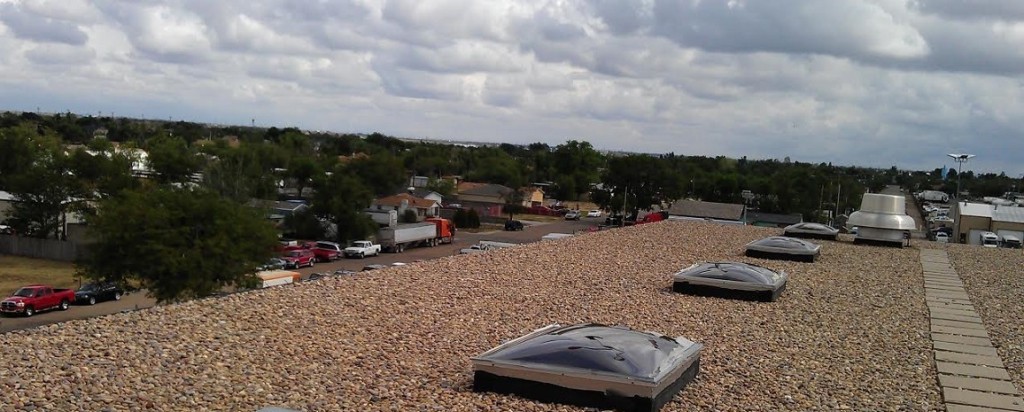 Solar Hail Damage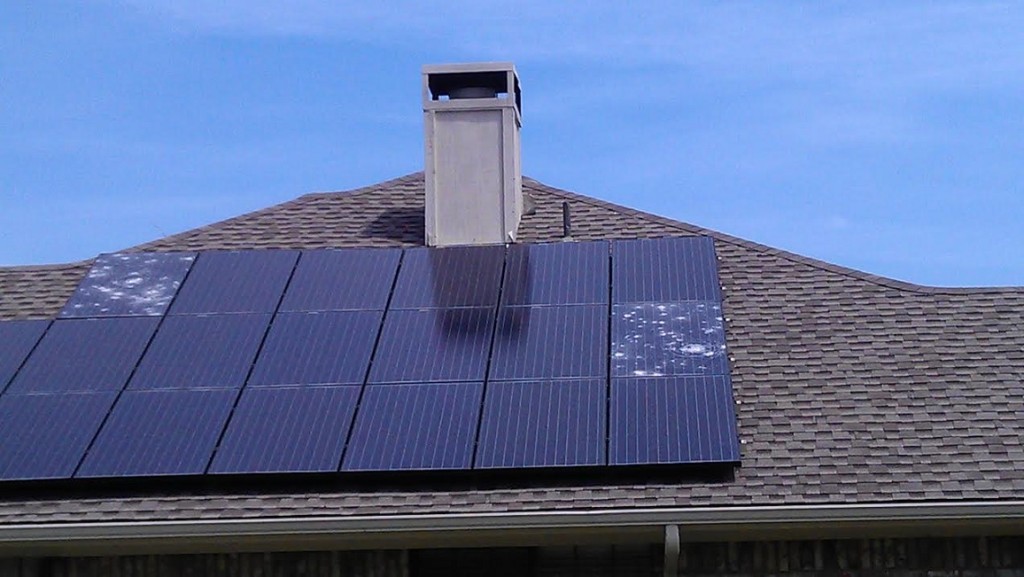 Did your neighborhood get hail?
Get a Free roof and exterior inspection.
Just call or email us HERE.