Free Solar Attic Ventilation System. Dallas. Fort Worth New Roof Customers
|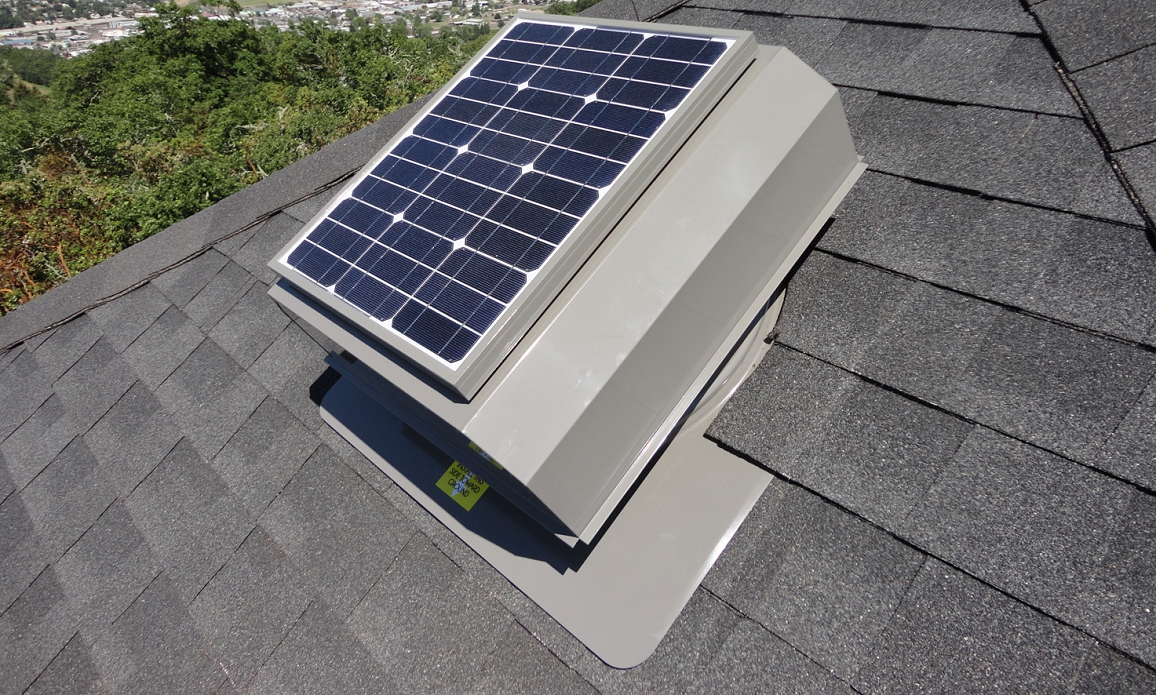 Did Insurance Total Your Roof from the Hailstorm?
Let DFWConstruction.com Replace Your Roof and Get a Free Solar Vent System for Your Attic.
Lifetime Warranty. The Only Residential Lifetime Warranty Offered by Any Solar Attic Fan Manufacturer.
Manufactured in Texas, USA, Using Only the Highest Quality Parts and Materials.
Hail Impact Resistant. Best Product on the Market.
Just Call or Email Us HERE.
*promotion cannot be combined with other promotions